JULIE, WATERCOLOR ILLUSTRATOR
My name is Julie and I am a watercolor illustrator on Saint-Barthélemy. I have always been passionate about art and the medium of watercolor is a wonderful tool to offer you realistic and poetic illustrations of my beautiful adopted island of St Barts. You can discover in my store, watercolor illustrations inspired by the districts of St Barth but also its tropical nature or its heavenly beaches. All my illustrations are offered in different formats, prepared and protected to be slipped into a suitcase so that you can bring back a souvenir of Saint-Barthélemy or simply offer an original gift in the colors of Saint-Barth.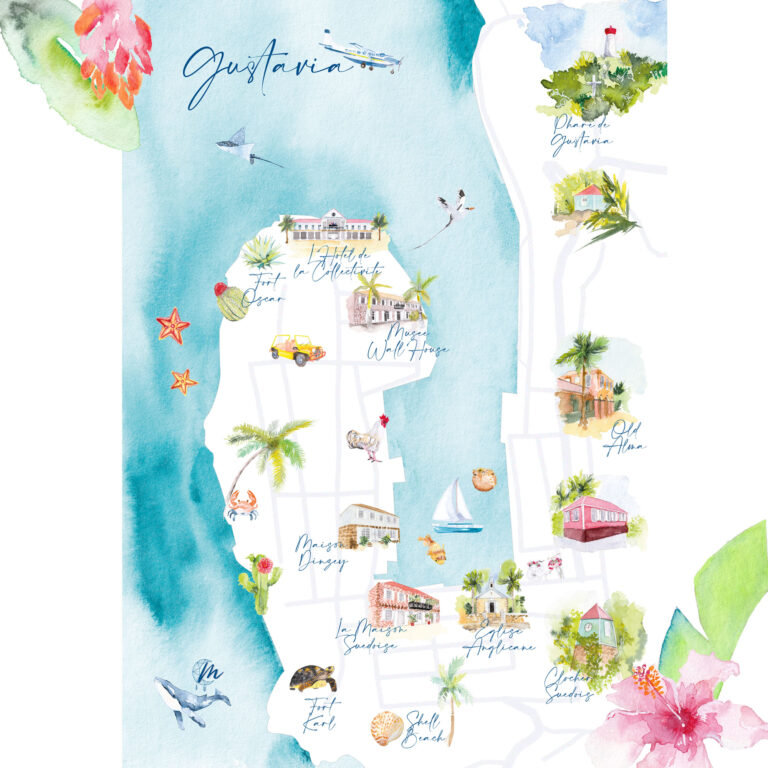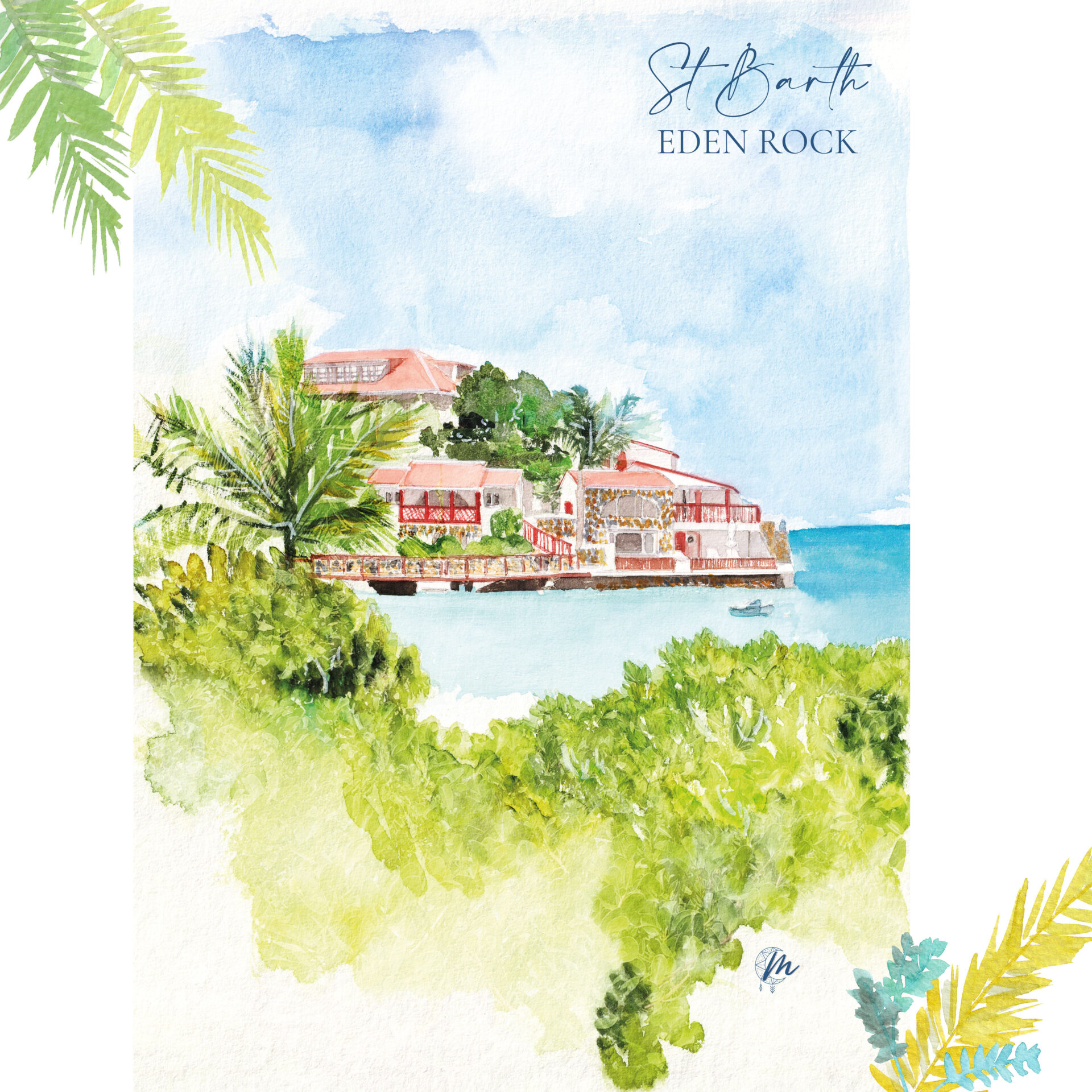 I also offer you my services as an illustrator for the creation of personalized watercolor illustrations, whether it is to give character to your professional communication by illustrating your logo or your brand identity or to realize custom creations for individuals such as the realization of wedding invitations or birth gifts. Of course, all the illustrations of the store are customizable to make them really unique.
All Products
Art Print
Beachwear
Related Products